Hello guys,
Welcome to my new article.
I´m continuing with my "blogger" series - full of ironic, sarcastic and satiric articles about bloggers and blogging overall.
Today I will share with you 9 ultimate tips, how (not) to write a killer blog post, which everybody will love.
If you are a newbie to "blogging things" I suggest you pay a lot of attention.
Blogging can be tough sometimes.
Write one article is really hard and a lot of new and naive bloggers think, that it´s easy.
If you really want to have "a career" in blogger´s world, you should totally avoid these things.
Let´s do this, here´s my 9 tips what you should (not) to do, to have successful articles.
1. COPY
Tip number one is simple, just "copy". If you don´t have enough ideas, ctrl+c and ctrl+v buttons are always here for you. Don´t know what to write about? Don´t worry, other bloggers know. Just choose some of their posts, copy them (steal them) and say it´s yours. Easy - peasy.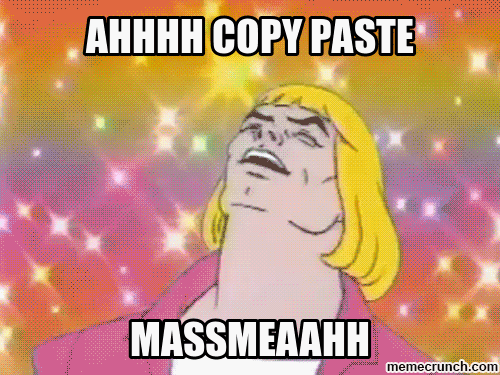 2. TAKE PHOTOS WITH CALCULATOR
Some of the new smartphones have an absolutely amazing camera. But you know what´s even better? The smartphones with a 5mpx camera that we can compare to the calculator. Blurry, grainy and dark pictures (yes, dark, you don´t need something like light) are the best. Oh wait, don´t forget for the mainstream Retrica filter. Now it´s perfect. Just perfect.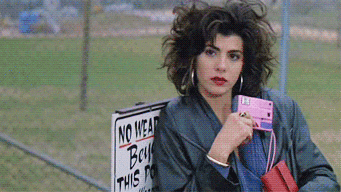 3. SELENA GOMEZ INSPIRED MAKE UP
You know that feeling, when you are totally lack of ideas, so you came up with an absolutely amazing solution: makeup tutorial inspired by someone popular. Red lips, dark eyes and lots of mascara will save you. It absolutely doesn´t matter, that your makeup doesn't look like a celebrity it is inspired by.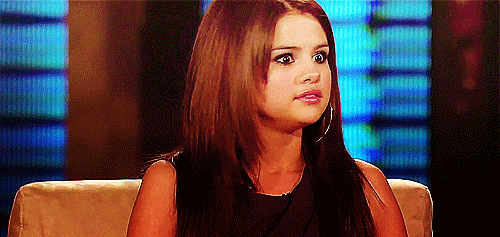 4. EMOJIS ALL THE WAY
The greatest tips to the professional blog post are emojis. :) Put them everywhere. :) After every sentence. :) It looks so mature. :) And amazing. :) Love it. :)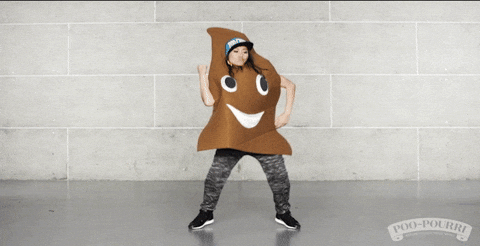 5. STEAL THE PICTURES
Oh, another amazing tip for everyone who has struggle with their blog pictures. Just steal them from another blogger. Yay, so simple. Totally ignore all pages with free pics. This isn´t something you want. You want someone else's photos (I prefer the ones with watermarks).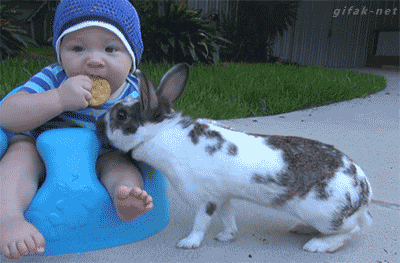 6. "HAHA" WILL MAKE YOU A FUNNIER PERSON
Typing "haha" to sentences, where it actually fits, it´s so boring, haha. You need to type it everywhere. Everywhere, haha. Because you are so hilarious person, haha. And, haha, you want to let everyone know, haha, how cool you are. HAHA.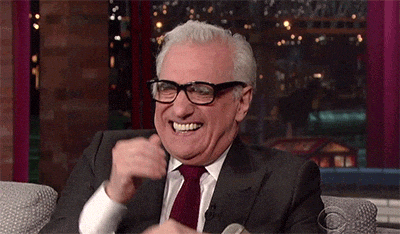 7. LIKE IT BECAUSE EVERYONE LIKES IT
Oh, is there any product/service/piece you absolutely hate? Great, this is amazing opportunity to write about it like about the most amazing thing on planet Earth. It doesn´t matter you don´t like it. When everybody "likes" it, you like it too! End of story.
So, my question is: Do you really want to write a great blog post?
If your answer is YES, don´t do anything I have written here. Good luck.
Thank you so much for reading, it really means a lot for me.
Please, let us know in the comment another "piece of advice" for future blogger stars, which you recommend to avoid.
With love,
Ally.