Hello all bloggers,
Welcome to my new article.
My last article about bloggers "5 The most annoying things bloggers do" was really successful, so I decided, that I will do something like part two.
Today I will talk about some really really stupid questions from people, that every blogger has to deal with. Can you find yourself in it?
Being a blogger isn´t easy sometimes.
But, some people may think the opposite. This is the list of top 5 things, that drive crazy everyone. I tried to write questions on every topic. Enjoy.
1. "So you earn money from blogging? Yeah, sure, and I´m the queen of England."


You know the situation when somebody asks you, what is your job and you proudly say, that you are a blogger and they start to laugh.
A lot of people don´t want to believe, that earning money from blogging is a real thing and will make jokes from you. This jokes may be following with sentences like "find a real job", "writing will not feed you", "it´s time to take your life serious", and so on.
Ahh, it´s. just. so. annoying. so. please. stop.
Blogging is a real job such as everything else. Ask the best bloggers of the world about their income. You will be shocked.
2. "Hey, we are a company that produces paper clips. We will give you one box for free and you will do a big review how amazing we are. Deal?"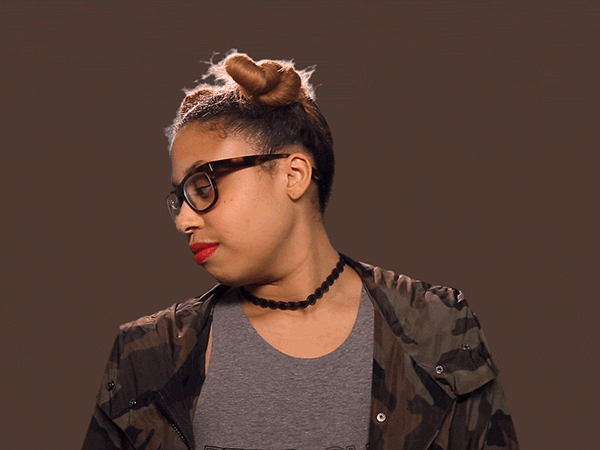 Some companies think that bloggers are monkeys who will do exactly what they will be told to do.
And, also, some companies don´t realize, how inappropriate are their offers. I mean, paper clips for free? And even with the big review? Wow, that sounds like an every blogger dream. You are right, bloggers don´t want offers from Topshop, Lush and so on. Paper clips are everything we have ever wanted! I´m in!
3. "We are friends, so why you don´t want to share my page in every occasion?"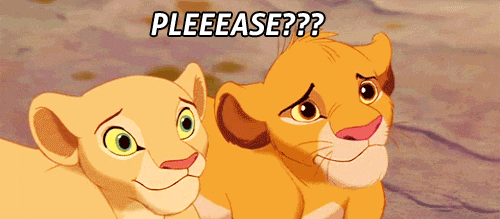 This question will understand every blogger, who has a friend who is right now starting their own blog or any other kind of business. And, of course, he wants advertisement from you.
It´s okay to help people, but, gosh, please realize that always sharing someone else's page - plus, without any reason, is very unprofessional and it looks very cheap. This is not the way, how you can get to the top.
4. "Why are you, bloggers, all the same? I can´t see any creativity here."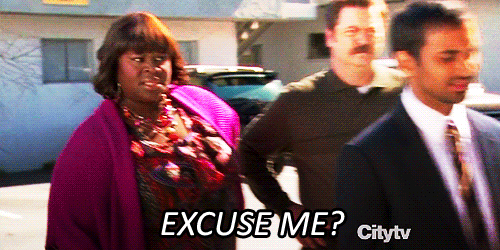 Ehm, ehm, excuse me? What? No creativity?
I personally think that bloggers are so creative creatures.
Give a pair of shoes to five fashion bloggers and you will have five different outfits. Give a flight ticket to five travel bloggers and you will have five different reports about the destination with breathtaking pictures.
Another point, every blog is different. Bloggers are spending ages to make it beautiful and unique. And you are daring to blame our creativity?
5. "Why are you spending so much time with writing one article? Nobody will care if it won´t be perfect."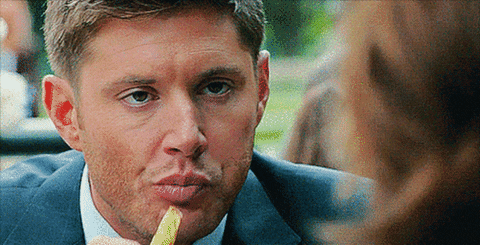 This is maybe possible, but I will. I will care.
I think I can speak for every blogger, we would not publish something with which we would not be satisfied.
Even, if the article would read only one person, I would make a killer pictures and write a killer text. I would spend on it 5678 hours because I want to have it perfect. Not, because they want to have it perfect. We care about our reputation and we are always giving 100% to it.
Thank you so much for reading.
Please, let me know in the comments if you can relate to something or feel free to write your own experience - questions, that drive you crazy.